Like most consumer products, bathroom cladding goes through different trends and phases as styles and influences change over time.
Marble or plain white was the only option in the beginning but as the more an more people have become aware of this amazing wall covering the choice available to customers has grown hugely.
Here, we highlight some of the recent additions to the market and the trends that have influenced the styles.
Tile And Mosaic Effect Cladding
At the end of the day tiles still dominate the bathroom decoration market so it is no wonder they have influenced the designs that are available in the bathroom cladding world.
Previously, when the panels were printed using a roller, the variety of designs available was limited by the technology used. The process was simply not accurate enough to enable grout lines to match up with a sufficient degree of precision. This was overcome by opting for a staggered tile effect.
But modern digital printing techniques have enable manufacturers to come up with much more realistic tile effects. As a consequence the designs have improved and now do not have to be staggered or offset. This makes installation a little more involved but the finished result is certainly worth it.
3D Effect Printing
This cladding uses the digital printing system to provide a very attractive white marble mosaic effect for your bathroom.
The accuracy of the printing also allows it to be given a slightly 3D look – even though the surface is completely smooth. And being smooth, this ensures the panels are easy to keep clean – you simply wipe them over with a soft, damp cloth. No Scrubbing, no brushing, no bleaching. All in all a huge improvement over tiles and grout.
Mosaic effect panels can be used around the whole bathroom or can be kept to specific areas like a feature wall, inside a shower cubicle or above the bath. It all boils down to personal taste but the options are there for you.
Mix And Match
The next range, Modern Decor, is available in two shades and two different tile sizes so you have four option to play with. This enables some very interesting styles to be created and will result in your bathroom looking completely unique.
This mix and match approach is seen in the following photographs and enables the design to be varied according to how you want your room to look.
Smaller bathrooms dictate that you keep the overall design quite light (see our design guide for small bathroom here). In a smaller bathroom you should opt for a predominantly lighter shade with the darker cladding reserved for feature areas. In larger bathrooms you have free rein to be more adventurous.
Bathroom cladding is totally waterproof so as you can see it is perfect for use in shower cubicles. It is important when installing in a shower that you fit the shower tray first before you fit the cladding.
Natural Stone Effect Cladding
Marble has always been the most popular choice of natural stones for bathroom use but other materials are also popular.
Slate effect cladding has been a big hit with customers as it has a natural beauty all of its own. Modern printing techniques ensure the cladding design is as faithful to the real thing as possible.
Natural stone is demanding to keep clean so over the years most tile manufacturers have made products that look like the real thing but require less maintenance. Bathroom cladding is very much the same except it requires no maintenance at all.
Obviously Slate is very dark in colour so considerusing it as a feature wall in your design and opt for a lighter stone effect around the rest of the room.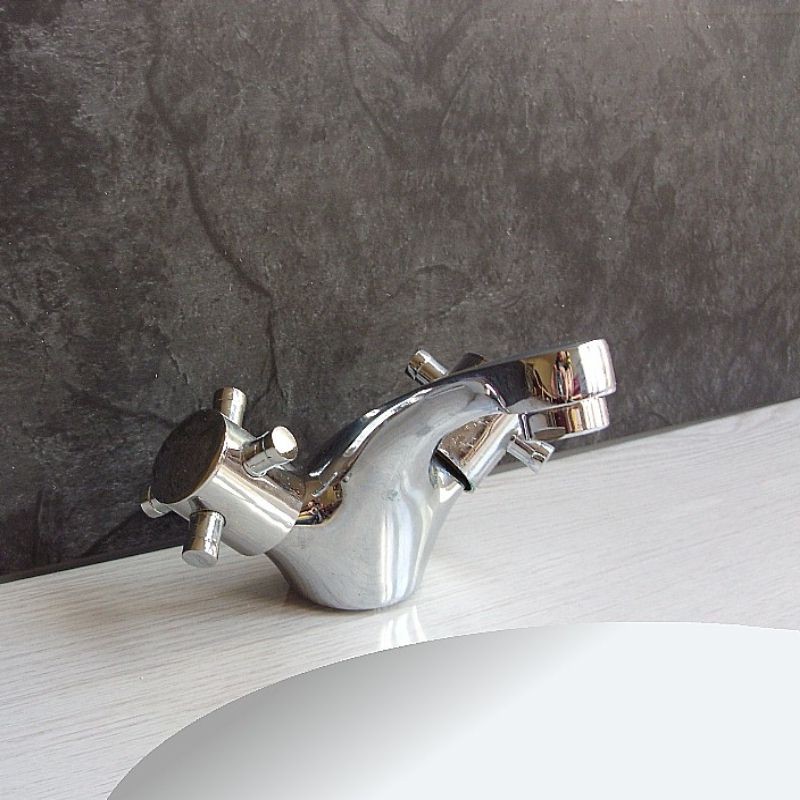 Travertine Effect Cladding
Travertine is another beautiful naturally occurring stone.
It is not as dark as slate so lends itself to use around the whole bathroom. We have this available in large 1 metre wide panels which are perfect for use in showers. The wider size enables them to cover the whole side wall of an enclosure (up to 100mm) .
For larger enclosures the panels are tongue and grooved on the edges so they can be slotted together to provide a larger waterproof surface. Or again it could be used as a feature area and an even lighter style fitted around the other walls.
Summary
It is obvious that bathroom cladding design has come a long way in a short space of time. Saying that, it is now an established product that has been used successfully for over 30 years.
The new printing techniques certainly open up huge possibilities for more varied and more complicated designs that were simply not possible using the old technology.
We have a large range of cladding available including all of the designs displayed in the photos above. You can also see how the panels have been used by our customers in our gallery.